About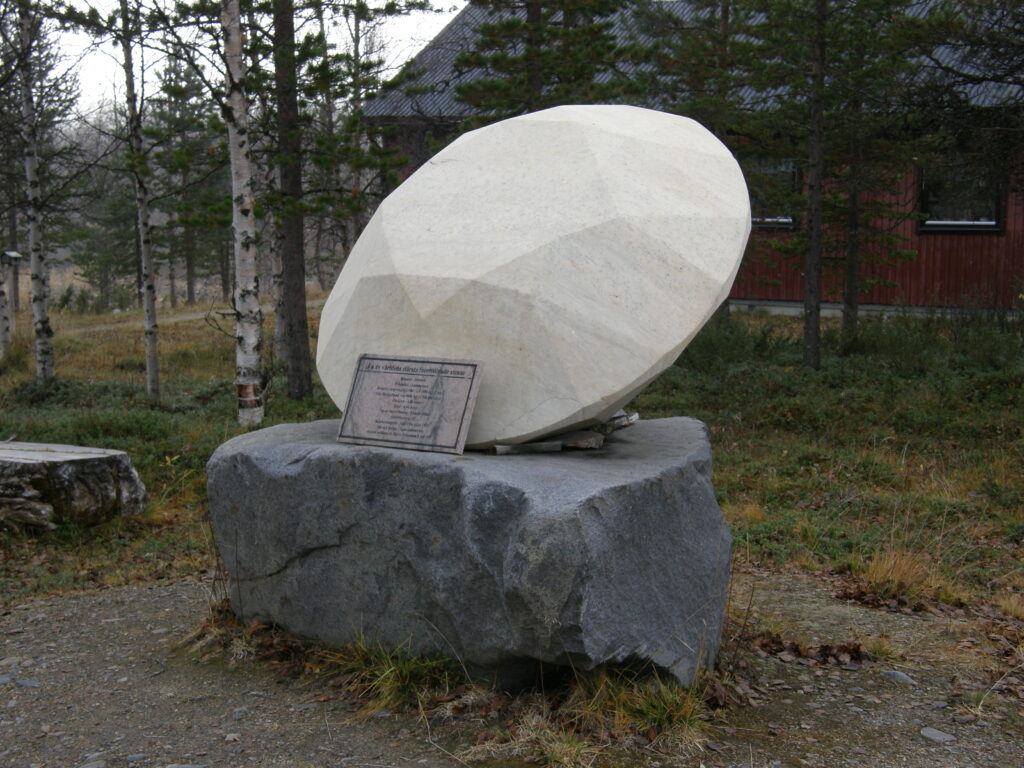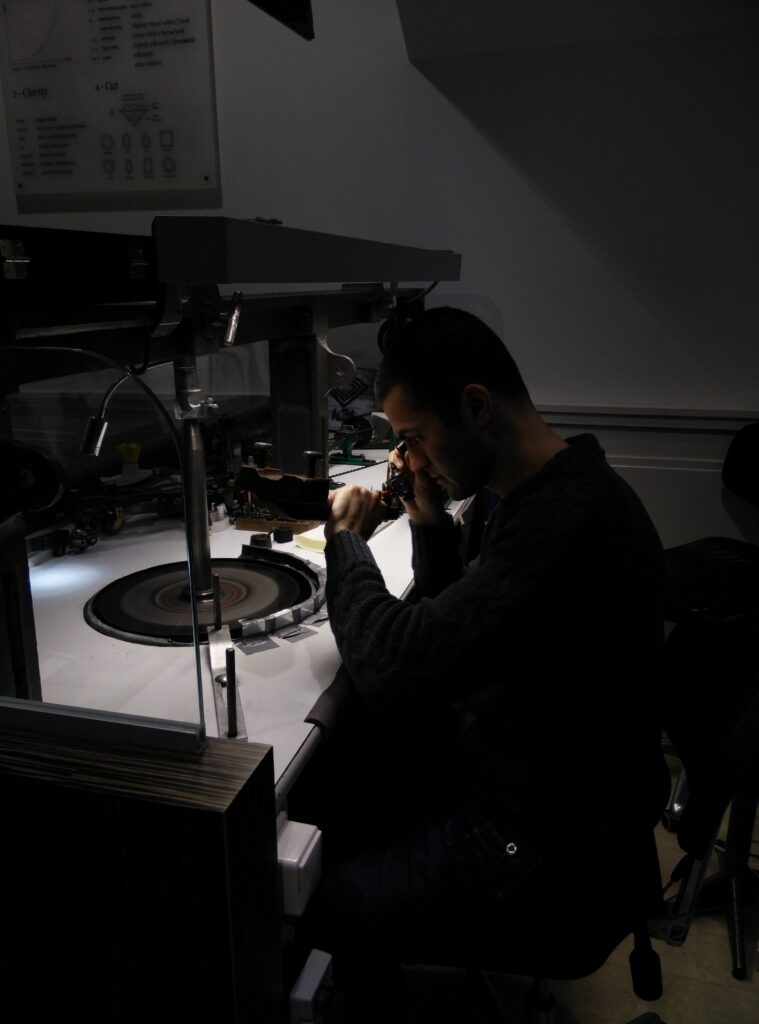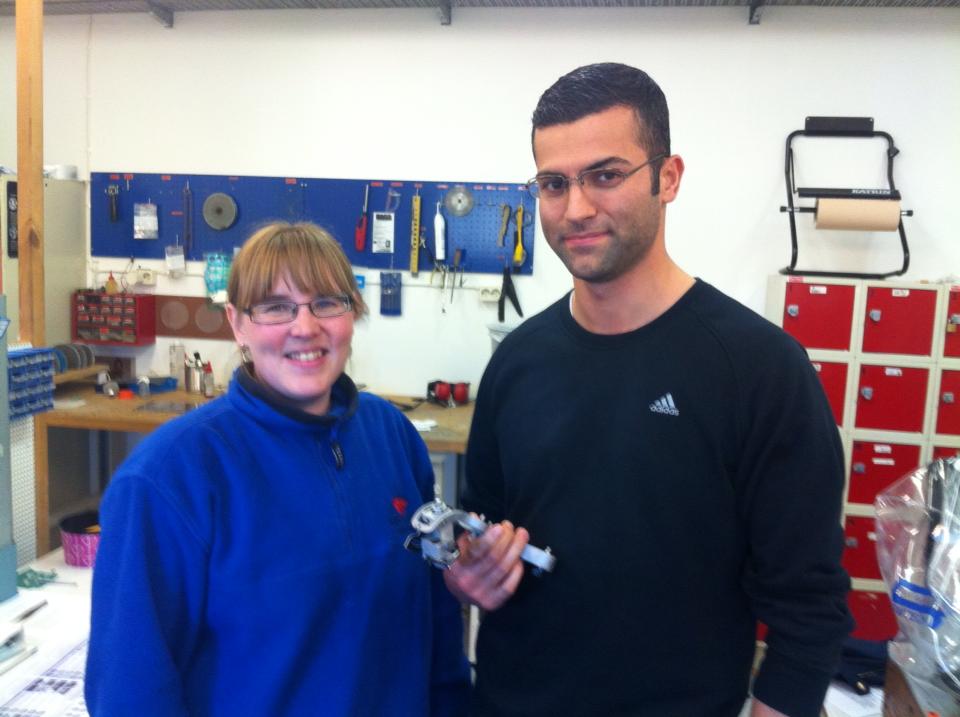 I started my gem career in 2007-2009 when I decided to study for a Gemology Foundation and Diploma with the Gemological Association of Great Britain, or Gem-A parallel to my studies in Gemstone Technology at Luleå University of Technology (LTU), mainly conducting my practical training at the company Kristallen AB in Lannavaara, Kiruna. I continued my studies with a Diamond Diploma course, DGA also.
I graduated In 2010 and the graduation ceremony was held at Goldsmiths' Hall.

In 2012 I was honoured to become a Gem-A Tutor, Foundation and Diploma for Kristallen AB in Lannavaara, co-organising courses for the students in FGA, DGA programmes. In order to achieve my goal of becoming a professional gem cutter. I started gem cutting education/training in 2012 – 2014. My work today, I mainly to do gem repairs and new productions but I also accept special orders of gems and minerals.
I am an expert evaluator of Swedish apprentice letter in gem cutting.